About us
Commemorate your achievement

We make inspirational products to commemorate your personal achievements. 

100% Customer Satisfaction

Our goal is to provide innovative products that recognize your achievements and create lasting memories for your event. You can order products through our website and also visit us at expos across the country. 

Please email us!

We take great pride in our customer service and ask that you email us with any questions at orders@lastingcommemorativesart.com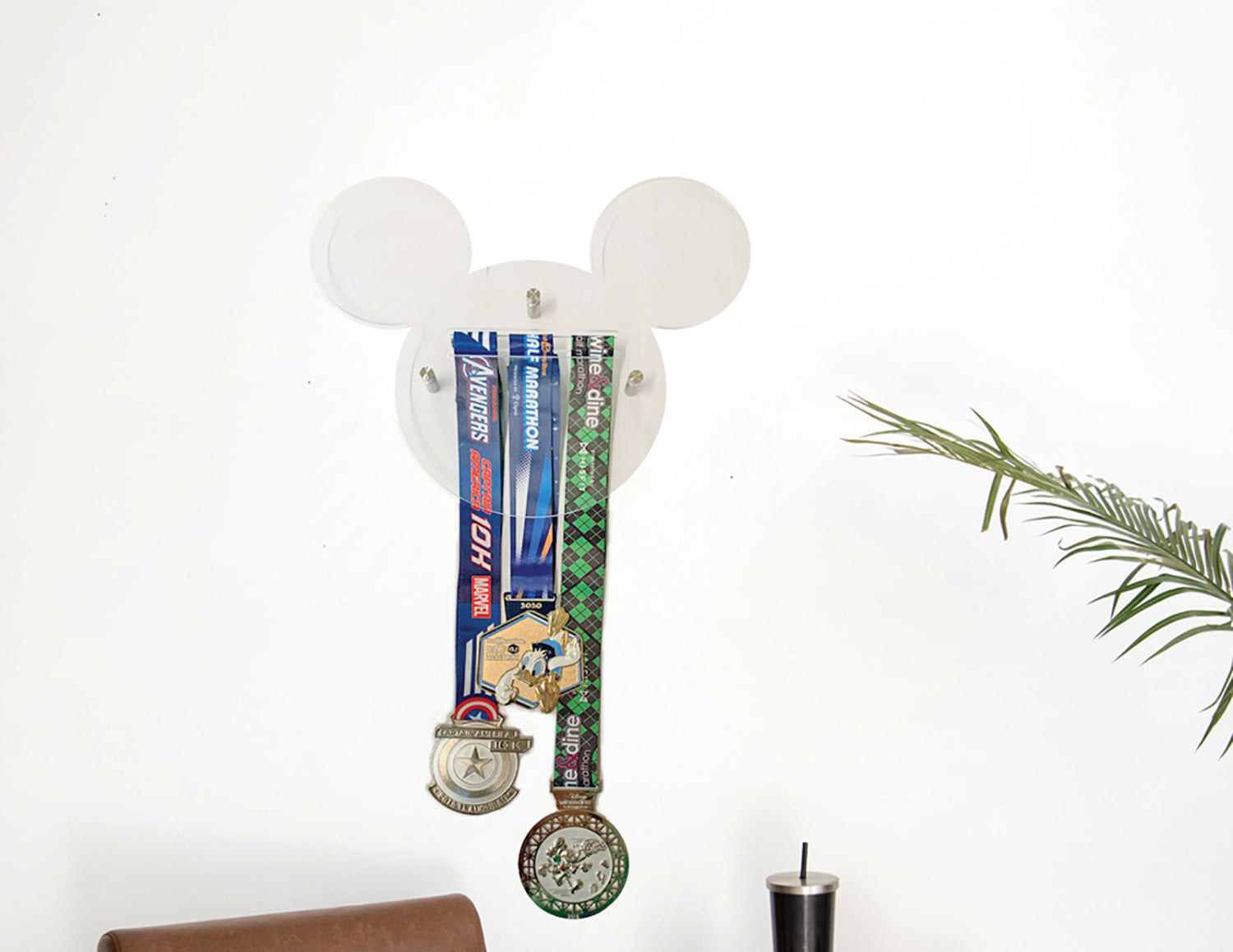 Acrylic Displays
Many of our displays are out of stock, please be patient as we wait on our supply chains.
DISPLAYS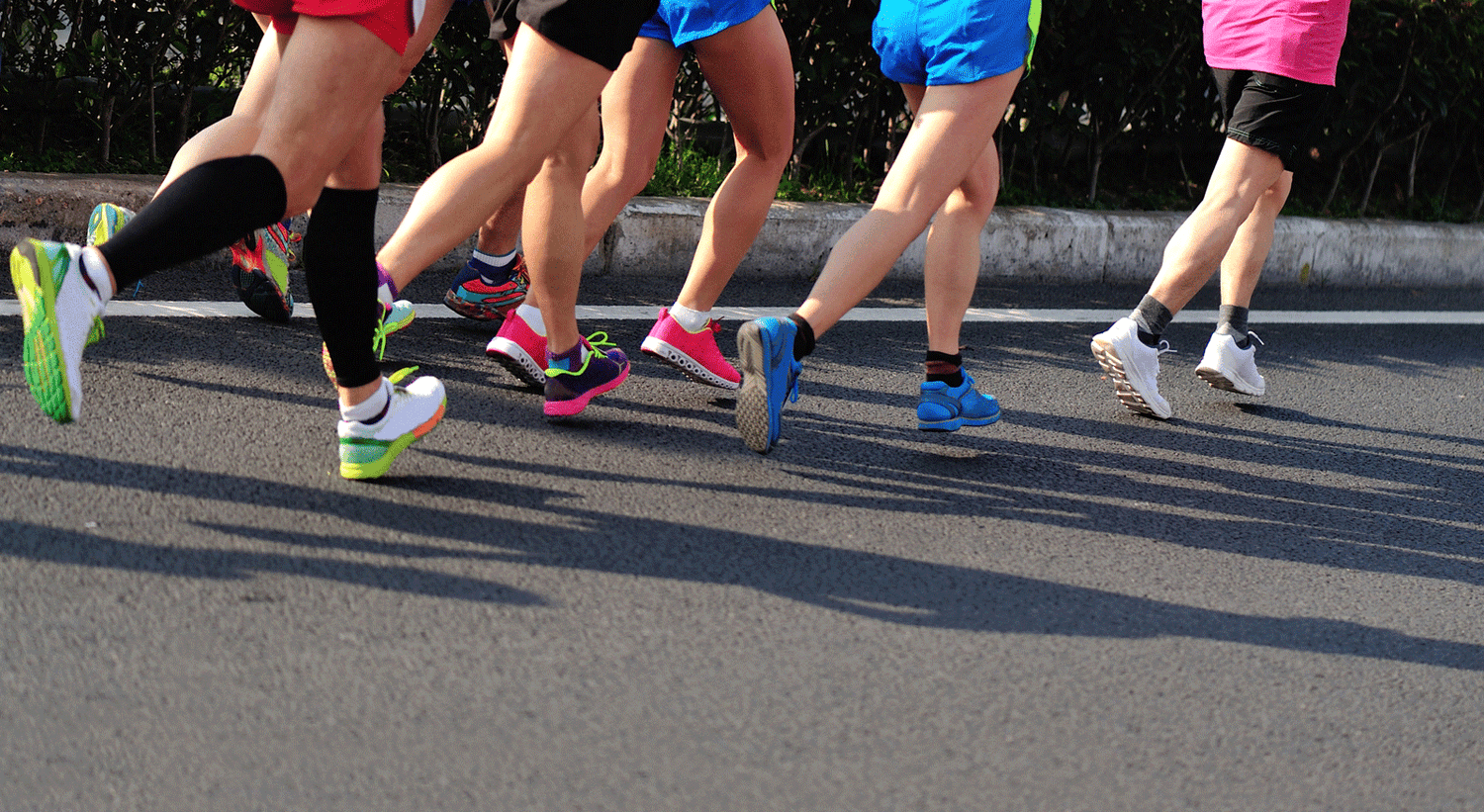 Commemorative Pieces
We have been designing commemorative products for your races for many years. We are honored to be part of your achievements. Thank you for your continued support.
About us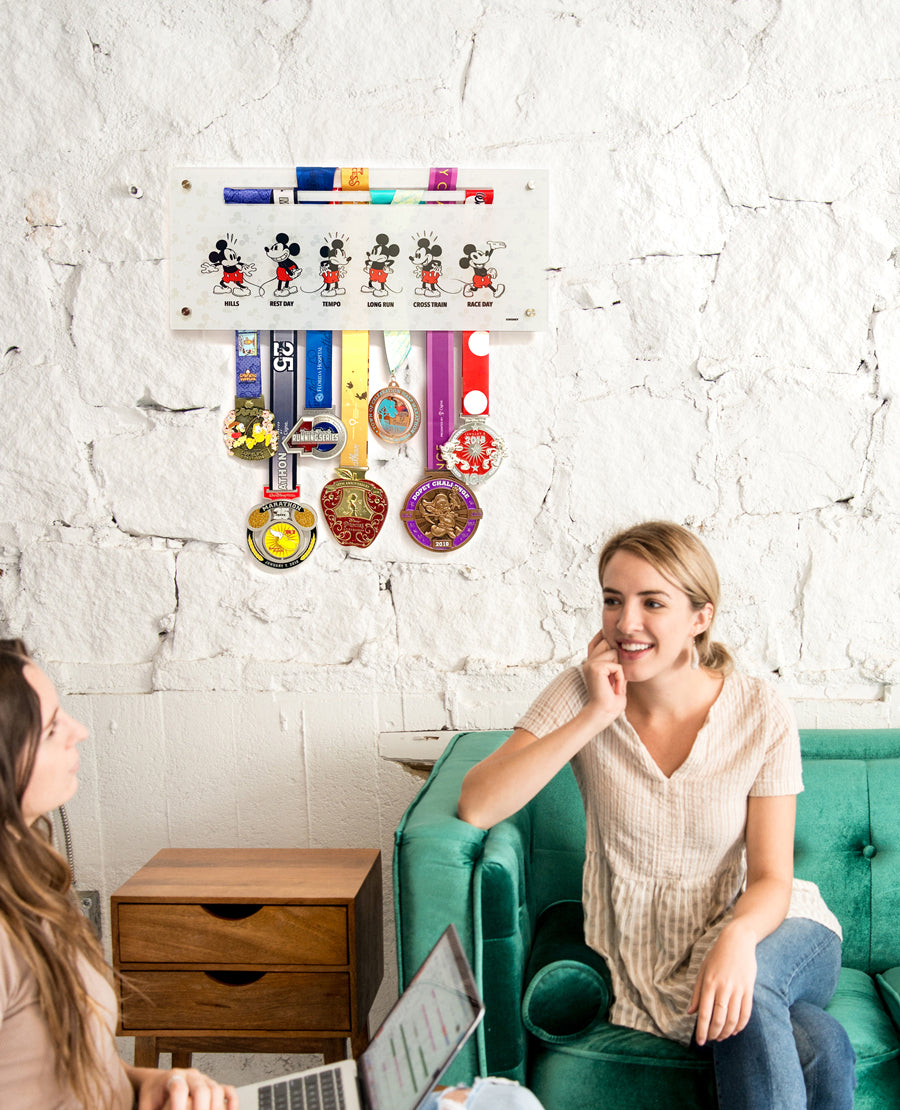 High Quality Materials
We use the highest end products we can find using solid wood frames and Stainless Steel Stand-offs.
FAQ's